jun 1, 2018 - Evento Bogota GCP
Description:
We had a think big session in which Alan Krumholz (from Google) demystified neural networks and ML by sharing some practical examples of how to use technology to solve problems that typically ML tackle. We also saw how to use GCP tool set to implement this kind of projects from scratch no matter the company type, size or activity.
Then Pablo Perez Quevedo (Globant) helped to understand how AI can leverage data and technology, like GCP, to bias the behavior of consumers. Finally Pablo delighted the audience with a demo and practical examples of the problems that AI, ML and GCP can solve.
Added to timeline: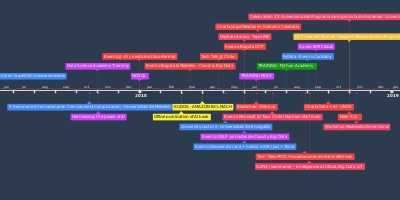 BD Events
Date: