mar 10, 1876 - Home Telephone
Description:
On march 10th 1876 Alexander Graham Bell spoke into the first telephone device, and in doing so launched the telephone era.
During the 21st Century, landline telephone usage reached its highest point. In 2000 there were 16 fixed lines per 100 people in the world.
Added to timeline: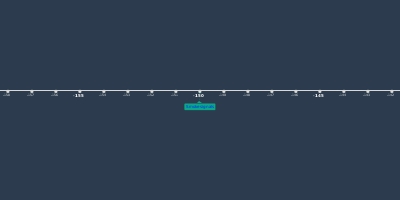 Geography - Communication timeline
Year 8 Geography
Date:
Images: