jan 1, 1763 - Rousseau
Description:
Believed people were born good; society corrupted people.
The government should work for common good for all.
Equality, the "noble savage". People should all go back to nature.
Individuals should give up some of their freedoms for the benefit of the community has a whole.
"The Social Contract"
Added to timeline: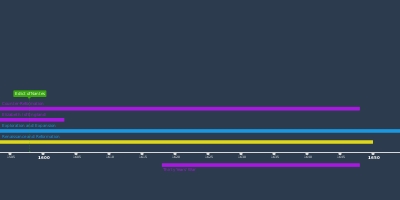 History Review
To help see the connections between events and different par...
Date: