jan 1, 1690 - Locke
Description:
Believed people were born neutral and equal.
Natural rights of life, liberty, and property.
"Two Treatises on Government"
Government should protect its citizen's natural rights, if not the people could overthrown it.
Added to timeline: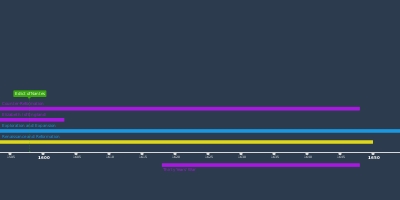 History Review
To help see the connections between events and different par...
Date: