jan 1, 1609 - Galileo
Description:
Developed the first telescope.
Made many observations with it.
Recorded all of his discoveries in "Starry Messenger".
In 1632 published "Dialogue concerning Two Chief World Systems"
Had conflicts with the Church.
Added to timeline: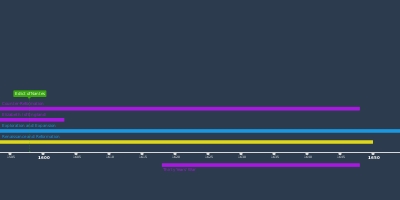 History Review
To help see the connections between events and different par...
Date: