jan 29, 1849 - Grammar - Translation Method
Description:
Grammar Translation was in fact first known in the United States as the Prussian Method.
Grammar Translation dominated European and foreign language
teaching from the 1840s to the 1940s, and in modified form it continues to be widely used in some parts of the world today.
1. The goal of foreign language study is to learn a language in order to read its literature
2. Reading and writing are the major focus
3.Vocabulary selection is based solely on the reading texts used, and words are taught through bilingual word lists, dictionary study, and memorization.
4. The sentence is the basic unit of teaching and language practice.
5.Students are expected to attain high standards in translation.
Grammar is taught deductively and native language as medium of instruction.
Added to timeline: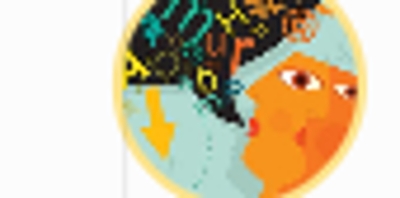 (Incomplete) History of Language Teaching.
Date: