feb 24, 1847 - Minute from Colonel Jervis
Description:
The minutes of colonel Jervis and Mr. Jagnnath Sunkersett, the members of the board and Sir Erskine Perry, the president stated this in length.
Col. Jervis has argued against the instruction of English as the medium of instruction.
Sir E. Perry argued that to open the closed issue was ridiculous and that English would remain the medium of instruction.
On 1st May 1847 minute by Jagannath Sunkersett forms an excellent report that Indians were eager to study English and neglected their mothor tongue.
Added to timeline: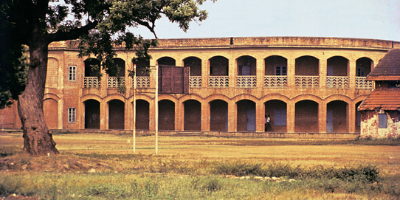 History of Education in India during Colonial Times- 1700-1947
Editors: Shivakumar Jolad, Susanna G and Pranjali Kulkarni with inputs from HS 511- Class- 2017, IIT Gandhinagar
Date:
Images: