jan 16, 1843 - The Board of Education
Description:
The Board of Education was created, under the influence of Sir Erskine Perry (1843-52). It concentrated chiefly to improving the teaching of English, in the hope that the
love of knowledge would filter down from the higher classes to the lower.
Added to timeline: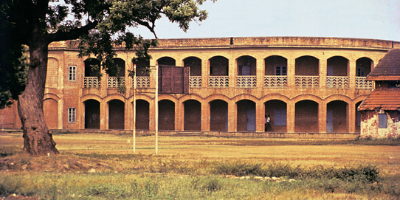 History of Education in India during Colonial Times- 1700-1947
Editors: Shivakumar Jolad, Susanna G and Pranjali Kulkarni ...
Date:
Images: