may 6, 1937 - Provincial Autonomy
Description:
11 provinces are Madras, Central Provinces, Bihar, Orissa, United Provinces, Bombay Presidency, Assam, NWFP, Bengal, Punjab and Sindh.
Remarkable increase was noted in primary education. Gandhi's and Azad's work on education propelled the new congress provincial administration to act on mass education resulting in great developments:
the 3 year long congress participation in the provincial administration unsurprisingly couldn't do much leave aside in education. University and Secondary education were least affected. the only development of any sort was in primary education, both child education and adult literacy education caught the administration's attention
Added to timeline: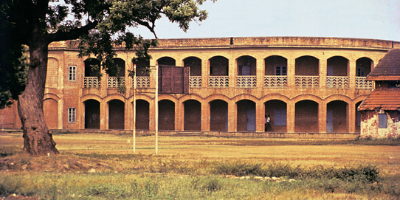 History of Education in India during Colonial Times- 1700-1947
Editors: Shivakumar Jolad, Susanna G and Pranjali Kulkarni ...
Date: