oct 27, 1528 - The cacao bean was introduced to Spain
Description:
Christopher Columbus is said to have brought the first cocoa beans back to Europe from his fourth visit to the 'New World' between 1502 and 1504. However far more exciting treasures on board his galleons meant the humble cocoa beans were ignored.
It was his fellow explorer, the Spanish Conquistador Don Hernán Cortés, who first realised their commercial value. He brought cocoa beans back to Spain in 1528 and very gradually, the custom of drinking the chocolate spread across Europe, reaching England in the 1650s.
London Chocolate Houses became fashionable meeting places for the elite of London society wanting to savour this new luxury beverage.
As the popularity of chocolate grew, so did the number of cocoa growing countries in the world.
Cocoa trees need specific climatic conditions to thrive. Cultivation, harvesting and curing ready for transport to chocolate manufacturing countries is a labour-intensive business, as mechanisation has still proved impractical. (See What is Chocolate)
In 1853, heavy import duties that had made chocolate prohibitive were reduced and chocolate and cocoa became available to the wider population. A number of businesses began manufacturing cocoa and drinking chocolate, including John Cadbury of Birmingham.
Added to timeline: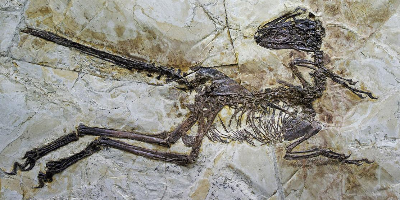 HUMAN HISTORY
A timeline of the most relevant events in human history as p...
Date:
Images: