jun 17, 1775 - Battle of Bunker Hill
Description:
The Battle of Bunker Hill (Breed's Hill) was the first major battle in the Revolutionary war. Washington was the commander in chief, elected by Thomas Jefferson and Benjamin Franklin. Although America officially lost the battle, there were many casualties inflicted upon British forces. The battle inspired people to believe in colonial forces and led others to join the fight for independence.
Added to timeline: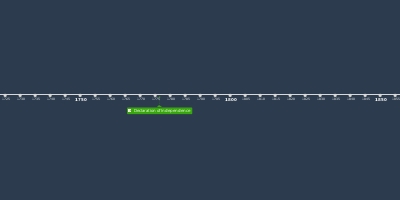 The American Revolution
An annotated timeline of a few events that caused and affect...
Date:
Images: