apr 18, 1775 - Lexington and Concord
Description:
On the night of April 18, 1775, Paul Revere rode to Lexington in order to warn the American forces that the British were going from Boston to Concord. Militiamen and British soldiers clashed and the first shots of the war were fired. The fight happened after the first meeting of the Continental Congress where taxation without representation and the maintenance of British soldiers were denounced. The Continental Congress was meant to meet again in May 1775 to decide a course of action but the fight had already broken out, officially starting the war between Great Britain and America.
Added to timeline: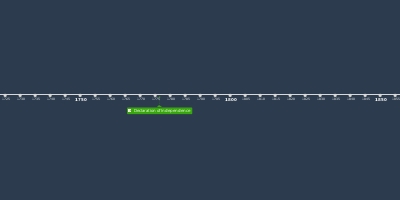 The American Revolution
An annotated timeline of a few events that caused and affect...
Date:
Images: