dec 25, 1776 - Washington Crosses the Delaware River
Description:
Britain sent roughly 34,000 troops to New York forcing George Washington and his men to abandon it. Ultimately, they crossed the icy Delaware River allowing Washington to stage a surprise attack in Trenton, New Jersey and win another victory at Princeton as well as some prisoners. The battles gave the people and soldiers hope that Great Britain would be defeated.
Added to timeline: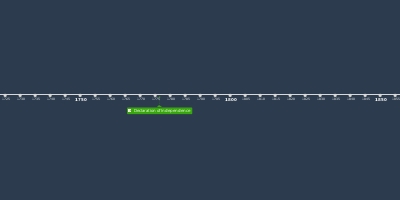 The American Revolution
An annotated timeline of a few events that caused and affect...
Date:
Images: