aug 19, 1975 - 1975 (War of the Sentinels) Travels forward to 2023
Description:
Mystique stops Magneto from killing the President but goes to murder Trask. Xavier persuades her to spare Trask, altering history and erasing the Sentinels from existence. Magneto and Mystique both leave, one a criminal, the other a hero. Trask is put behind bars for attempting to sell U.S military secrets to Vietnamese officials. (age 185)
(Once Logan successfully completed his mission, everything bad that has ever happened in the future was gone. The Sentinels were no more.)
Added to timeline: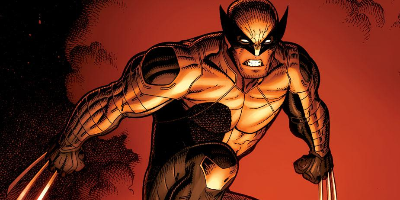 Custom version of the Xmen timeline
A custom version of the x-men timeline (not meant to be cano...
Date: