jan 8, 1974 - 1974 (War of the Sentinels)
Description:
Mystique discovers Trask has been experimenting on mutants and plots to assassinate him at the Paris Peace Accords. She is prevented by Professor, Erik, Hank, and Wolverine, but Erik decides to kill her as the surest way to prevent the apocalyptic future. Hank intervenes and exposes himself, Erik, and Mystique as mutants to the world. Trask takes advantage of this event and successfully convinces the President to initialize the Sentinel program. (age 184)
(Back in the future, the Sentinels launch an attack on the X-Men, slaying most of them. Inside the bunker, the remaining members, including Magneto, Shadowcat, and Charles Xavier wait anxiously as time goes by for Logan's conscience to return to his present body in order to finish altering history.)
Added to timeline: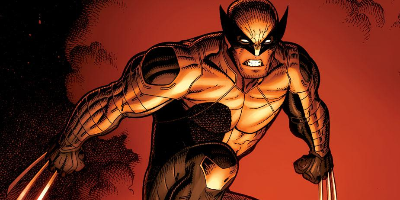 Custom version of the Xmen timeline
A custom version of the x-men timeline (not meant to be cano...
Date: