jun 24, 1973 - 1973 (War of the Sentinels)
Description:
After traveling to the X-Mansion, he discovers the school has been shut down, and the younger Xavier (known as Professor X) can walk, lacking his powers under a specialized serum suppressing his mutant powers. Hoping to reunite with Mystique, Professor X agrees to help Wolverine to bust Erik Lehnsherr out of his prison cell under the Pentagon, aided by Hank McCoy (Beast) and Peter Maximoff (Quicksilver). (age 183)
Added to timeline: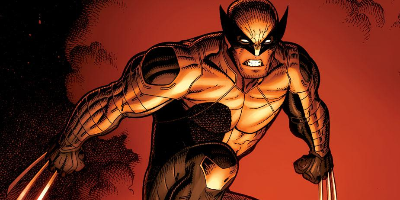 Custom version of the Xmen timeline
A custom version of the x-men timeline (not meant to be cano...
Date: