nov 1, 1962 - 1962 (Old Timeline)
Description:
Logan quits his job and travels to Montana. He is met by Charles Xavier and Erik Lehnsherr who were currently traveling the country recruiting "mutants" for their team of superheroes. But before they get to introduce themselves, Logan arrogantly tells them to leave him alone. (age 120)
Added to timeline: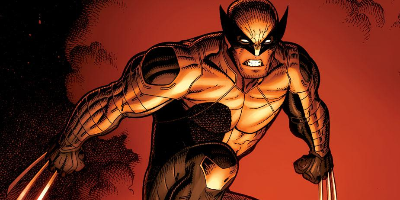 Custom version of the Xmen timeline
A custom version of the x-men timeline (not meant to be cano...
Date: