2h 46min, mar 20, 2008 y - Chapter 13 Nya/Dru
Description:
The drilling process is slow and keeps encountering problems. Water is needed to keep the drill running so the drilling crew has to go to the pond several times a day. The bag they use for the water springs multiple leaks and must be patched. The workers become discouraged but their boss keeps them working.
Added to timeline: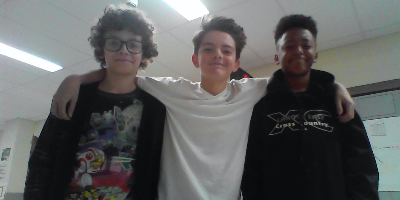 Max, Dru, and Andrew Timeline
The best timeline in all of the galaxy.
Date: