5h 44min, jan 20, 1985 y - Chapter 16 Salva/Dru
Description:
Salva is amazed at life in America. So much is different from his experiences in Sudan. He is learning English and is grateful for his patient, kind adoptive family. Six years pass and Salva is in college, studying business. He knows he one day wants to help people in Sudan. Then, he receives an email from a distant cousin saying his father is alive and about to undergo surgery. Salva is very excite and immediately starts planning a trip to see his father. It takes several months to arrange the travel, but he finally arrives back in Sudan.
Added to timeline: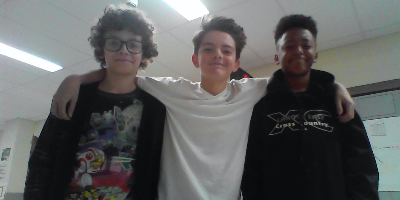 Max, Dru, and Andrew Timeline
The best timeline in all of the galaxy.
Date:
Images: