jan 1, 1947 - George E. Palade
Description:
Palade, along with Albert Claude's research group, developed the sucrose method for cell fractionation. In this method, organelles could be separated without changing their shape. He used osmium tetroxide to get better contrast with the electron microscope.
Palade was the first to isolate the mitochondria and study the inside of this organelle.
He spent many years mapping out the organelles in a eukaryotic cell.
In 1955, Palade discovered the ribosome.
Added to timeline: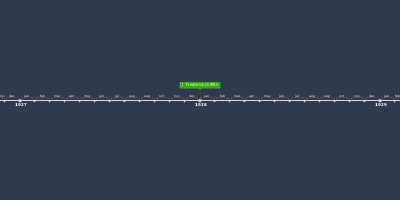 Biology timeline
Date:
Images: