23 h, jan 12, 1985 y - Chapter 10 Salva/Dru
Description:
Salva tries to give some water to the collapsed men, but his uncle says he must keep it for himself because he was a kid. Others in his group gave the men water and they were able to stand and join the group. On their last day in the desert, Salva's uncle tells him that he fears no one from Salva's family is alive. He also tells Salva that he will leave Salva at a refugee camp and then go join the war. As the group ends their journey through the desert, they find a dead bird near a small pool of water and some trees. They build a fire to cook the bird but then men with weapons arrive. They tied up Uncle and made the group give them everything they had, including their clothes. Before they left, they shot and killed Salva's uncle.
Added to timeline: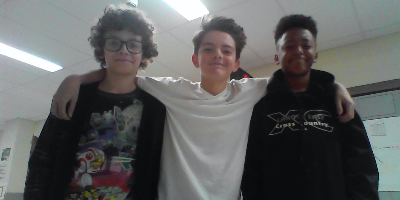 Max, Dru, and Andrew Timeline
The best timeline in all of the galaxy.
Date: