oct 12, 1492 - Christopher Columbus' first voyage to America.
Description:
In 1492, a Spanish-based transatlantic maritime expedition led by Christopher Columbus encountered the Americas, a continent which was largely unknown in Europe and outside the Old World political and economic system. The five voyages of Columbus began the Spanish colonization of the Americas.
For a very long time, it was believed that Columbus and his crew had been the first Europeans to make landfall in the Americas. However, they were not the first explorers from Europe to reach the Americas, having been preceded by the Viking expedition led by Leif Erikson in the 11th century; however, Columbus's voyages led to the first ongoing European contact with the Americas, inaugurating a period of exploration, conquest, and colonization that has lasted several centuries.
Added to timeline: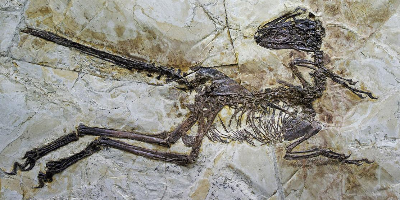 HUMAN HISTORY
A timeline of the most relevant events in human history as p...
Date:
Images: