jan 1, 1350 - Incas founded their civilization.
Description:
The Inca Empire, also known as the Incan Empire and the Inka Empire, was the largest empire in pre-Columbian America and possibly the largest empire in the world in the early 16th century. The administrative, political and military center of the empire was located in Cusco in modern-day Peru. The Inca civilization arose from the highlands of Peru sometime in the early 13th century. Its last stronghold was conquered by the Spanish in 1572.
Added to timeline: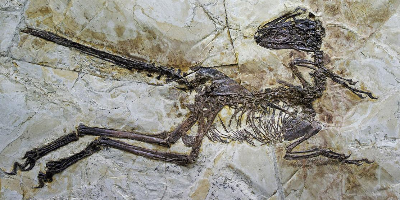 HUMAN HISTORY
A timeline of the most relevant events in human history as p...
Date:
Images: