jan 1, 1203 - The Fourth Crusade
Description:
During the Fourth Crusade the Byzantine Empire was in decline and calling for help from Western Europe. The west took the opportunity to take Constantinople from under the weak Byzantine Empire.
Added to timeline: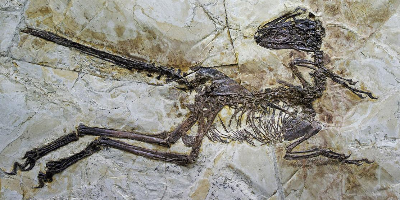 HUMAN HISTORY
A timeline of the most relevant events in human history as p...
Date:
Images: