mar 28, 2019 - 3.28.2019 Thursday Wikipedia
Description:
Work Due:
Readings Due:
Barnhisel, Greg, and Marcia Rapchak. "Wikipedia and the Wisdom of Crowds: A Student Project." Communications in Information Literacy, vol. 8, no. 1, July 2014, pp. 145–59. www.comminfolit.org, doi:10.7548/cil.v8i1.249.
Guess, Andy. "When Wikipedia Is the Assignment." Inside Higher Ed, 29 Oct. 2007, https://www.insidehighered.com/news/2007/10/29/when-wikipedia-assignment.
Added to timeline: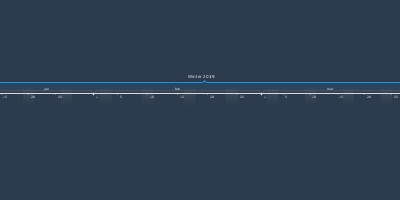 DCI 180 Winter 2019
Black Mirrors and Digital Culture (First Year Seminar)
Date: