mar 12, 2019 - 3.12.2019 Tuesday Public Writing
Description:
Work Due:
Readings Due:
Leonard, David. "In Defense of Public Writing." Chronicle Vitae, Nov. 2014, https://chroniclevitae.com/news/797-in-defense-of-public-writing.
Mannella, L. "Science and Social Media: How to Avoid Feeding the Troll and Save Your Time." Acta Horticulturae, vol. 1144, 2016, pp. 1–5. Scopus, Scopus, doi:10.17660/ActaHortic.2016.1144.1.
Stewart, Bonnie. "In Public: The Shifting Consequences of Twitter Scholarship." Hybrid Pedagogy, Apr. 2015, http://www.digitalpedagogylab.com/hybridped/in-public-the-shifting-consequences-of-twitter-scholarship/.
Added to timeline: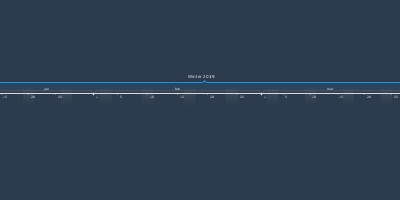 DCI 180 Winter 2019
Black Mirrors and Digital Culture (First Year Seminar)
Date: