feb 26, 2019 - 2.26.2019 Tuesday Data Mining
Description:
Work Due:
Readings Due:
Artwick, Claudette G. "Social Media Livestreaming." The Routledge Handbook of Developments in Digital Journalism Studies, Routledge, 2019, pp. 296–309,
Funk, McKenzie. "Cambridge Analytica and the Secret Agenda of a Facebook Quiz." The New York Times, 17 Mar. 2018. NYTimes.com, https://www.nytimes.com/2016/11/20/opinion/cambridge-analytica-facebook-quiz.html.
Added to timeline: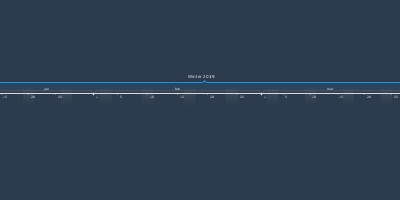 DCI 180 Winter 2019
Black Mirrors and Digital Culture (First Year Seminar)
Date: