feb 12, 2019 - 2.12.2019 Tuesday Your Metrics
Description:
Work Due:
Readings Due:
Levin, Sam. "Facebook Told Advertisers It Can Identify Teens Feeling 'insecure' and 'Worthless.'" The Guardian, 1 May 2017. www.theguardian.com, http://www.theguardian.com/technology/2017/may/01/facebook-advertising-data-insecure-teens.
Marr, Bernard. "The Sharing Economy – What It Is, Examples, And How Big Data, Platforms And Algorithms Fuel It." Forbes, Oct. 2016, https://www.forbes.com/sites/bernardmarr/2016/10/21/the-sharing-economy-what-it-is-examples-and-how-big-data-platforms-and-algorithms-fuel/.
Simon, Phil. "Big Data: Big Issues and Big Problems." To Big to Ignore: The Business Case for Big Data, Wiley, 2013, pp. 183–96,
Added to timeline: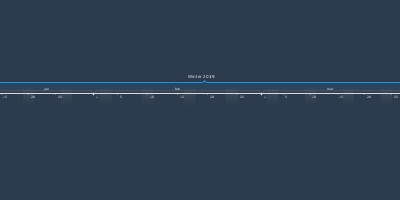 DCI 180 Winter 2019
Black Mirrors and Digital Culture (First Year Seminar)
Date: