jan 1, 800 BC - The Major Upanishads are Written
Description:
The eleven major Upanishads are written around 800 BCE, and these become fundamental texts of Hinduism, meaning they're important. These introduce the ideas of reincarnation and karma, that those who are righteous in the current life will be reborn in a better life until they eventually reach Nirvana.
Resources: softschools.com/timelines/hinduism_timeline/381/
I think that this event has affected the other events, because it helps give out the idea of peace to people, meaning that it can lead to less harm than what some used to do.
Added to timeline: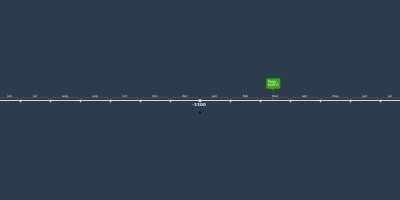 Ancient India Timeline Project
Date: