jan 1, 1500 BC - The Vedic Age Begins
Description:
The Vedic Age, the period in which the oldest scriptures of Hinduism, the Vedas, are written, begins. This period signals the rise of large, urbanized areas.
Resources: softschools.com/timelines/hinduism_timeline/381/
I think that this event might have affected other events, because it is when civilizations really blossom in knowledge and craftmanship, having the events after this improve due to this.
Added to timeline: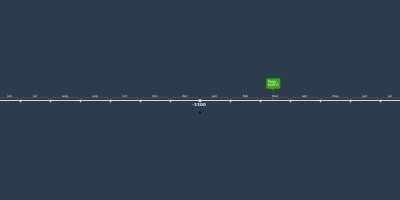 Ancient India Timeline Project
Date: