feb 19, 1945 - Iwo Jima
Description:
It was the bloodiest battle of the war and took place on the island of Iwo Jima, less than 700 miles from Japan. American planes mercilessly bombed the island.
Added to timeline: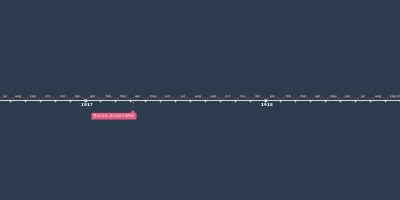 WWII Timeline
Hi Mrs. Wilkerson!! You can click each event to see the desc...
Date:
Images: