aug 4, 451 - Battle of Chalons
Description:
Attila the Hun faced the Visigoths and Romans together in the Battle of Chalons. He went on to invade Italy but was convinced to withdraw by Pope Leo. He died in 453
Added to timeline: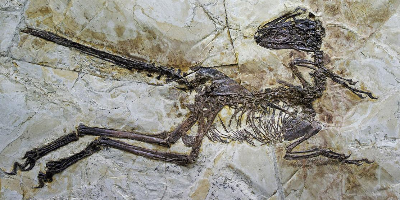 HUMAN HISTORY
A timeline of the most relevant events in human history as p...
Date:
Images: