jun 30, 380 BC - Battle of Thermopylae.
Description:
The Battle of Thermopylae was fought between an alliance of Greek city-states, led by King Leonidas of Sparta, and the Persian Empire of Xerxes I over the course of three days, during the second Persian invasion of Greece.
Added to timeline: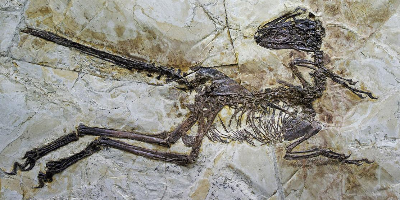 HUMAN HISTORY
A timeline of the most relevant events in human history as p...
Date:
Images:
YouTube: