aug 15, 1945 - Victory Over Japan Day
Description:
On August 14th, it was announced that Japan had surrendered unconditionally to the allies, ending WWII. Both August 14th and 15th have been known as "Victory of Japan Day" or "V-J Day"
Added to timeline: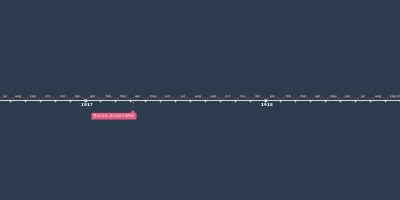 WWII Timeline
Hi Mrs. Wilkerson!! You can click each event to see the desc...
Date:
Images: