nov 2, 1948 - Truman Gets Elected
Description:
FDR died leaving Harry Truman, former vice president, to finish out his term. In the 41st presidential election in 1948, Truman defeated republican Thomas Dewey.
Added to timeline: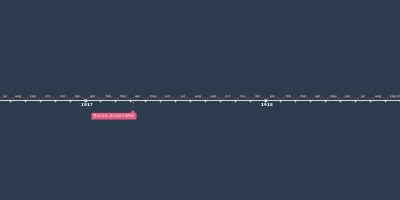 WWII Timeline
Hi Mrs. Wilkerson!! You can click each event to see the desc...
Date:
Images: