feb 19, 1942 - Executive Order 9066
Description:
Ten weeks after the bombing of Pearl Harbor, Roosevelt signed the Executive Order 9066, authorizing the removal of any or all people from military areas "as deemed necessary or desirable."
Added to timeline: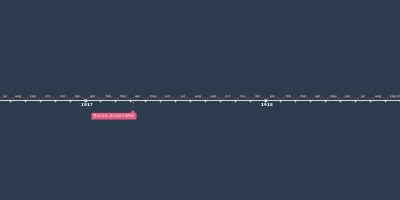 WWII Timeline
Hi Mrs. Wilkerson!! You can click each event to see the desc...
Date:
Images: