apr 9, 1942 - Bataan Death March
Description:
The surrendered Filipinos and Americans were rounded up by the Japanese and forced to march 65 miles form Mariveles to San Fernando. It typically took around 5 days to complete and thousands of troops died because of the brutality of their captors.
Added to timeline: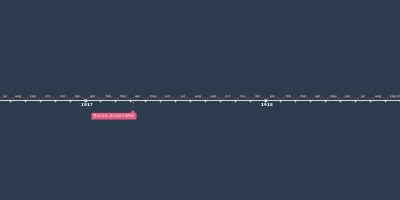 WWII Timeline
Hi Mrs. Wilkerson!! You can click each event to see the desc...
Date:
Images: