nov 8, 1942 - Allied Victory in North Africa
Description:
Within days of the British victory El-Alamein, the Allies launched Operation Torch. On November 8, British and American forces carried out an amphibious landing on the coast of French North Africa.
Added to timeline: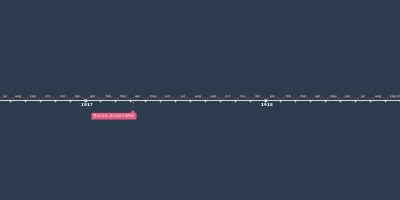 WWII Timeline
Hi Mrs. Wilkerson!! You can click each event to see the desc...
Date:
Images: