aug 23, 1939 - Nonaggression Pact Signed
Description:
Shortly before WWII broke out in Europe, Hitler and Stalin signed the German-Soviet Nonaggression Pact. In this pact, the two countries agreed to take no military action against each other for the next 10 years. (Hitler will eventually break this pact.)
Added to timeline: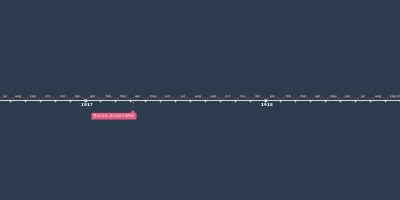 WWII Timeline
Hi Mrs. Wilkerson!! You can click each event to see the desc...
Date:
Images: