mar 15, 1939 - Germany Invades Czechoslovakia
Description:
In a vain attempt to prevent Germany's imperial aims, Hitler's forces invade Czechoslovakia - a nation sacrificed by the Munich Pact. The Munich pact, signed by British Prime Minister Neville Chamberlain, virtually handed the country over to Germany.
Added to timeline: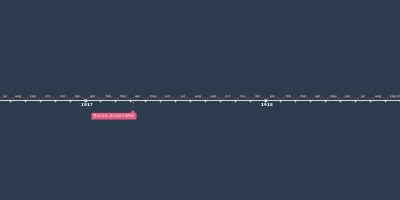 WWII Timeline
Hi Mrs. Wilkerson!! You can click each event to see the desc...
Date:
Images: