nov 4, 1939 - Neutrality Act of 1939
Description:
In November of 1939, after a debate in congress, the final neutrality act was passed. This act lifted the arms embargo and put all trade with belligerent nations under the terms of "cash-and-carry". The ban on loans, however, remained in effect.
Added to timeline: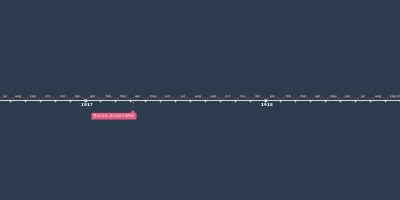 WWII Timeline
Hi Mrs. Wilkerson!! You can click each event to see the desc...
Date:
Images: