aug 31, 1953 - Neutrality Act
Description:
Between 1935 and 1937, congress passed three separate neutrality laws that put an embargo on arms sales to belligerent nations, forbade American ships, armed or otherwise, from entering war zones, and barred American citizens from travelling on ships owned by belligerent nations.
Added to timeline: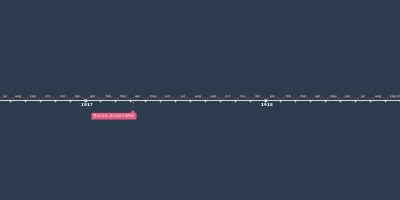 WWII Timeline
Hi Mrs. Wilkerson!! You can click each event to see the desc...
Date:
Images: