sep 18, 1931 - Japan Invades China
Description:
Japan, determined to extend their empire, claimed that Chinese soldiers had sabotaged the railway and attacked the Chinese army. The Chinese did not fight back because it knew that the Japanese just wanted an excuse to invade Manchuria. But, in 1932, the Japanese army invades anyway, even though the civilian gov't told them not to.
Added to timeline: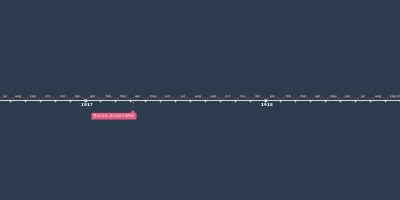 WWII Timeline
Hi Mrs. Wilkerson!! You can click each event to see the desc...
Date:
Images: