nov 8, 2100 BC - A Ziggurat at Ur was built
Description:
The great ziggurat of Ur was built in 2100 BCE. It was pyramid shape and had a temple on top.
It was built to worship the goddess Nanna. The people of Ur visited the ziggurat to get spiritual and physical nourishment.
Added to timeline: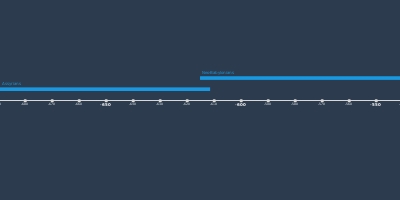 Mesopotamia
Date:
Images: