jul 28, 2900 BC - First evidence of bronze tools
Description:
Bronze tools are more advanced. They are used for longer and that helped create helpful tools. They were replaced with earlier stone tools.
Bronze tools are made of copper and tin. It is much stronger than copper. And it stays sharp for a longer time. Bronze helped with the creation of the wheel, the plow, writing , money, cities, armies.
Added to timeline: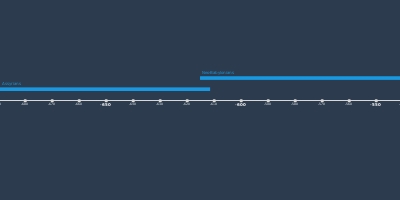 Mesopotamia
Date:
Images: