aug 20, 80000 BC - Modern humans appear (Homo sapiens sapiens) 150.000 - 60.000 years ago.
Description:
Originally in Africa (east Africa). Same stone tools as Neanderthals. No art. Unimpressive hunting skills, killing easy-to-kill animals. No fishing.
Added to timeline: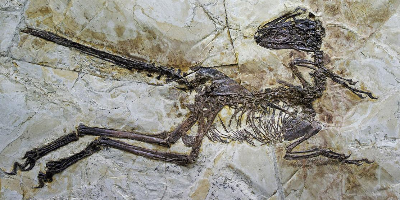 HUMAN HISTORY
A timeline of the most relevant events in human history as p...
Date:
Images: