apr 2, 180000 BC - Genetic Eve (or "mitochondrial Eve")
Description:
The most recent common female ancestor of all living humans. Eve acts as a tracer that links all present-day humans to a single population of ancient humans, who lived in Africa.
Added to timeline: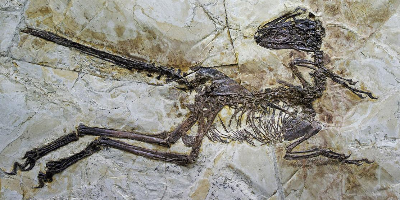 HUMAN HISTORY
A timeline of the most relevant events in human history as p...
Date:
Images: