jan 1, 2018 - Today's challenges
Description:
Violence has spiked following the peace agreement, with dissident rebels and drug gangs seeking to take over in areas formerly under the control of FARC guerrillas.
Increased violence against human rights activists and social leaders.
State keeps on failing to cover basic human needs in several territories.
Added to timeline: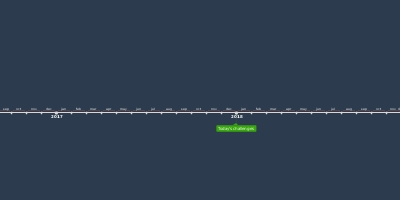 Armed conflict timeline
Date: