jan 1, 2016 - Signing of the Habana Peace Accords.
Description:
The government and the FARC signed an agreement to the 'end of the conflict' including the bilateral ceasefire, cessation of hostilities and surrender of weapons during a ceremony in Havana, Cuba.
People didn't ratified this agreement. It failed with 50.2% voting against it and 49.8% voting in favor.
Added to timeline: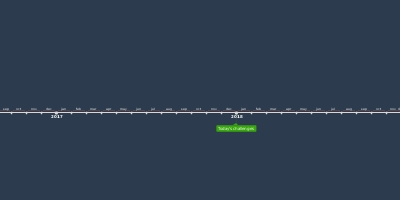 Armed conflict timeline
Date: