0h 7min, jan 1, 635 y - The Second Empire of Wynn The Fourth Empire of Man
Description:
After the rebellion, the Emperor thought the Empire was not just a force of Conquest and oppression, but rather a peace keeping empire for the citizens to love. The Emperor decided to make the second Empire of Wynn. he did this so other provinces won't secede.
Added to timeline: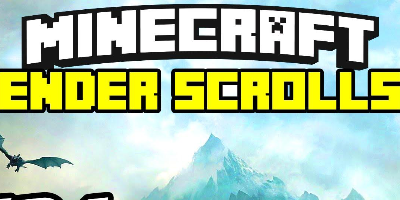 The Ender scrolls timeline
The Minecraft map of "the Ender scrolls gates to the end" is...
Date:
Images: